Hello people! I saw Diamond do this really fun tag on her site! She tagged anyone who was a fan of Marvel and that definitely included me. 😉 So today we are going to do just that! Thanks, Diamond!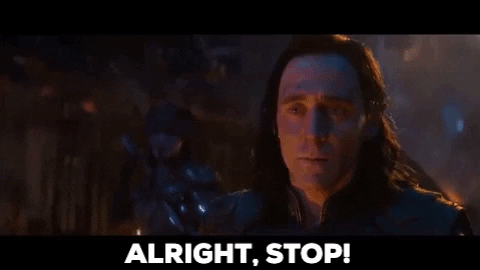 SPOILERS FOR THE MCU AHEAD!
(This could include all the movies as well as Agent Carter)
If that doesn't worry you: Please continue. 😀
How Were You Introduced to the Marvel fandom?
I believe my Mom and Dad showed me Iron Man first which is my dad's favorite superhero. I am not sure how old I was… but I've known about Marvel for years. 🙂
What's Your Favorite Marvel Film?
That would be Captain America: The Winter Soldier (The Russo brothers are some of my favorite Marvel directors) or Spider-Man Far From Home.
Far From Home played with all my emotions. It was cute, funny, sad, thrilling… etc. The plot was also very interesting and I preferred it 100 times more than Homecoming. I really enjoyed Peter's character development.
The Winter Soldier has an amazing plot, great action, and the best version of Captain America. It has so many fantastic scenes, and the character chemistry is phenomenal. I've honestly been watching it way too much recently so I'm kind of getting sick of it. XD
Favorite Marvel Character?
Spider-Man is definitely my favorite (it helps that the MCU version of him is a fan of Star Wars). I really enjoy Tom Holland's portrayal of him. He is the most "teenager-y" Spider-Man we have gotten with a heart of gold. I also like Natasha Romanoff (I can't wait for her movie), Rocket Racoon, and Loki.
I tend to like characters who either super sweet and innocent or characters that have had to go through hard circumstances in life yet still don't give up even though they might be hardened by the experiences.
If You Were Transported into the MCU and had to trade places with one of the superheroes who would you pick?
I think… I'd like to switch places with Black Panther.
It would be cool to be a ruler. (But power is addicting so…)
Wakanda and its people are beautiful.
Claws and agility would be fun.
I could hang with Shuri. XD
What are some of your favorite quotes from the films?
Alright here are a few I found.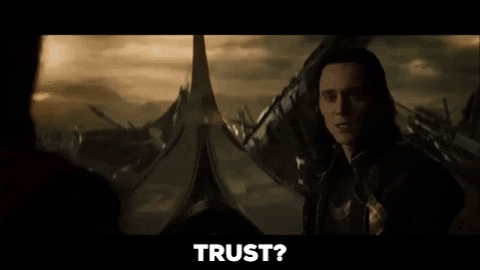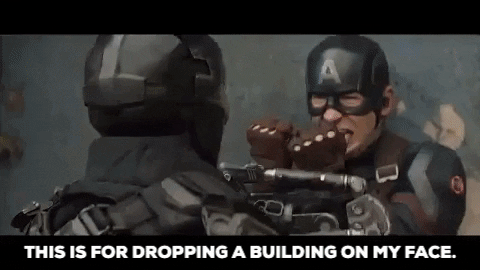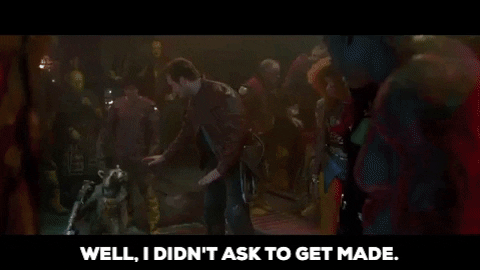 There are probably billions more, but I can't possibly think of them all.
Which Crew would you want to be part of the most: Guardians, Avengers or Revengers?
I'm going to say, The Avengers??? I'd be afraid of the Guardians being too reckless (even though they are fun to watch). In the past, I've said the Revengers (because they are so hilarious), but they seem like brawn with hardly any brains and I'm not sure I'd want to be forced to manage that. XD
Favorite and least-favorite ship?
My least favorite "ship" is between Sharon Carter and Captian America… what even was that if he was going to go back to Peggy in the end? Plus Sharon is just a bit boring. Their relationship literally went from flirty comments to kissing… without any actual interesting development. (Check out the post I did about Elevator VS Stairway Romances: HERE.)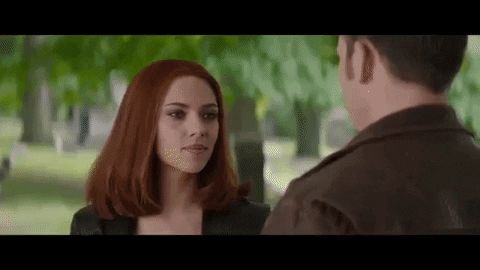 Favorite non-canon? I honestly would "ship" Steve and Natasha. They have a lot of chemistry. She is more reserved and he is more open, but opposites attract. They also have enough similarities (like they're soft hearts) that would not make them totally clash. I am fine with the canon Bruce and Natasha, but it needed more development.
As far as Canon relationships, I can't decide. Gamora and Starlord are really sweet together (I really like the joking personality paired with the serious one), but I also like Peter Parker and Michelle/MJ. Peter and MJ are both awkward in a cute way, and he makes her come out of her shell a little.
Favorite and Least-Favorite Villain?
Hrm… Favorite would have to be either Thanos, Killmonger, or Mysterio. Thanos is more intimidating on a grand scale, Killmonger was the most interesting and sympatizable, and Mysterio attacked the hero in a very personal way. (Also, I like Loki as a character, but I prefer him as a conflicted reluctant-hero over a villain.)
Least favorite? The dark elf, Malekith, was a snooze-fest. He was just… dark. There was no dimension to him as a character. (Even though I am one of the few who don't mind Thor: The Dark World as a movie.)
Unpopular MCU Opinion?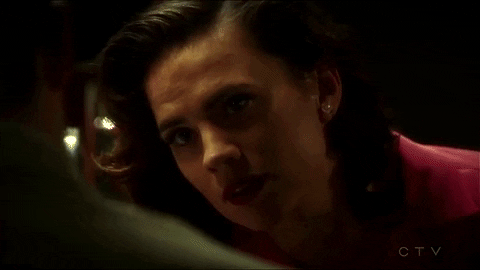 Peggy was a better match for Daniel Sousa than Steve. After watching Agent Carter I 100% "ship" Daniel with Peggy. She had actually learned to let go of Steve and move on until… the last movie. It really makes zero sense. One of the things I don't like about Endgame, it is that, in a way, it ended up preaching to go with the big strong man over the cripple, (I am exaggerating but still) and it totally crushed Peggy's arc in the show. Truthfully, I don't like any of Steve's MCU canon romances. I mean, I am fine with the brief romance between him and Peggy, but once they moved on they needed to stay that way. Honestly, Peggy and Sousa might be my favorite "ship" but I wanted to include more popular ones from the movies beforehand. 
What's your favorite Stan Lee cameo?
I really like his Infinity War one. XD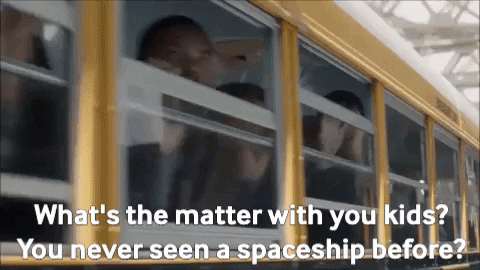 OH! And "Tony Stank."
Stan was a legend…
I am going to do the same thing as Diamond and Tag anyone who loves Marvel! This was a ton of fun to do!
Thanks for reading! Bye, for now, everyone!
P.S. I have been doing some Spider-Man shots on my Instagram! Be sure to check it out HERE. 😀
And… Subscribe to the Treasured Script Newsletter to get exclusive content! Just click here: