Disney Plus if my favorite streaming service… ever. It is becoming really big and is mainly geared toward kids and family (Nothing is rated R). My family replaced Netflix for it, and we don't regret it whatsoever. So… today I am going to give you five must-watch shows on Disney Plus. They are actually mostly not originals to the streaming service, but these are shows, that right now, you are not going to get many other places or are not on the air anymore.

The Mandalorian:
Of course, we must start with the breakout show exclusive to the streaming service: The Mandalorian.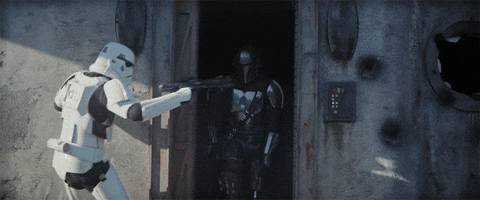 This show is the first Star Wars live-action show ever, but you don't have to know much about Star Wars to watch it. Most people have been getting Disney+ just for this show. While the trailers depicted it as an action-packed story about a ruthless bounty hunter, it also turns out to be endearing. Some episodes are mild, while some are very intense. The main characters are all intriguing, and the show has a western-y vibe.
If you do so happen to be a hardcore Star Wars fan there are a few things that will hold special meaning to you, especially if you know about the backstory of Mandalorians. Though, one of my friends has said "I don't really like Star Wars… except for the Mandalorian," and honestly it is probably the best thing to come out of Disney Star Wars so far (though it might be rivaled soon…).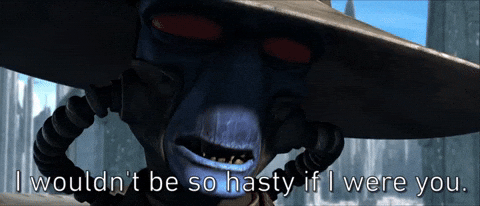 The Clone Wars:
Granted, I talk about this show pretty often. That's because it is my favorite show. It is AWESOME to have all the seasons on Disney Plus. Please don't judge it because it is animated. It grew to be one of the best things in Star Wars, I'd say, rivaling even the movies.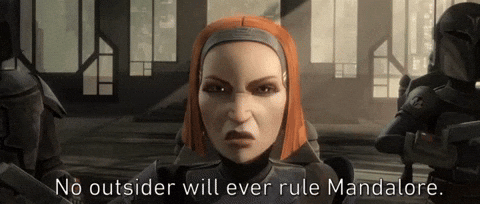 I didn't see it until it was on Netflix (now moved to Disney Plus), but I was fairly into Star Wars at the time and this show just launched me head in. If you are looking to know more about Star Wars this is the show you need to watch.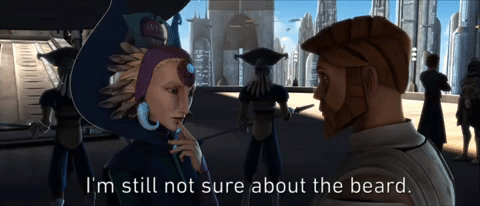 It is everything you'd want from Star Wars. It has action, bounty hunters, politics (that are actually INTERESTING), dark side temptation, hilarious banter, added dimension to favorite characters, romance, space battles… etc, etc, etc. Plus… the final season will be a Disney Plus exclusive and it looks phenomenal. The trailer literally made me jump up and down. 😀

Big Hero 6: The Series
If you enjoyed the movie this is just more of that amazingness, though perhaps a little wackier.
It turned out to be surprisingly entertaining, and sadly only went to one season. We haven't finished it yet, with all the other stuff on Disney Plus, but I would still recommend it. It is mild enough for younger kids but also entertaining for someone my age. The team has a lot of chemistry together and, of course, Baymax is as lovable as ever.
It explores the dynamics between the members of the team more and even brings back some of the original voices. The episodes so far haven't felt super repetitive like a lot of action-oriented animated shows can be even though there always tends to be a new villain to battle.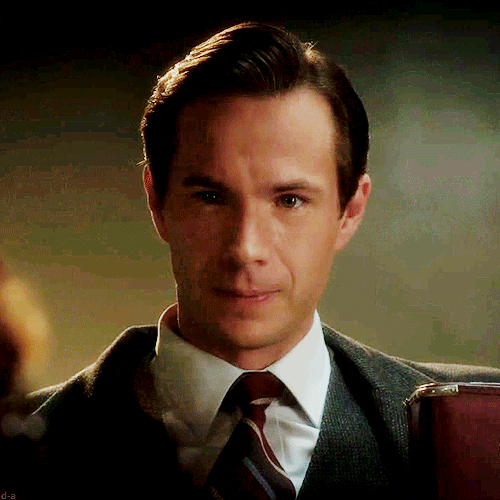 Agent Carter:
This is the first Marvel show I finished watching, and I really enjoyed it. There are only two seasons (there were supposed to be more, but it was never continued), but each is very intriguing and allowed me to understand more about Cap's girl, Peggy, in her own environment.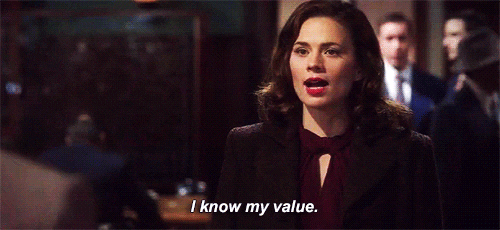 It is a tad feminist at times, but not overwhelmingly so. The main characters all have multiple layers. The show made me both laugh and cry. Peggy is now one of my favorite female Marvel characters, and her fellow characters are immediately interesting.
I like how the show is about solving mysteries but with lots of added action and humor. I suggest watching this if you are a teen or older since it can get intense. There was hardly any content though that my sister and I had to navigate, which is saying a lot because we are picky with even shows our Mom has suggested. XD
The Ultimate Spider-Man:
This show is downright hilarious. Seriously… every episode is made thoroughly entertaining by our main character: Spidey. There are actually few shows where I say the main character is my favorite, but this one gives us the Spider-man we all want.

This is another show we have not finished yet, and it has many seasons. Some stuff in it may be a tad frightening for younger viewers, but it really just depends, especially since there is A LOT of comedic relief. This is very unique compared to a lot of other Spider-man shows because it includes a lot of other Marvel superheroes besides Spider-man.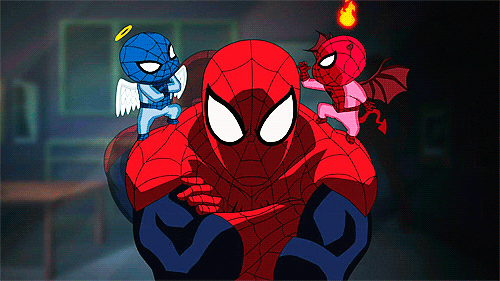 We go into Spider-man's head a lot, and he directly breaks the third wall, talking to the audience, during each episode. We get to see him telling us about everything from his dramatic fantasies to his breakdowns of a fight in the midst of it. Overall it is a fun and engaging show, that appeals to a lot of ages.
OK, so those were the five shows you need to watch on Disney+, but I would also strongly suggest a ton of the stuff from the vault (Too much to list), like Talespin, Chip and Dale: Rescue Rangers… etc.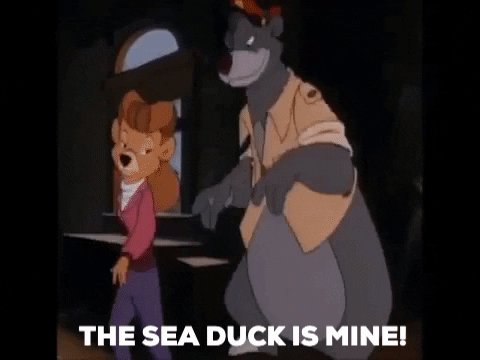 I still have not seen the live-action Lady and the Tramp but I want to. Also, I love that I can splurge on basically everything Star Wars, from the hilarious, non-canon, Lego Star Wars to all the movies! I also just saw the live-action Aladdin too and: 😍😍😍😍!!!
Do you have Disney+? What is your favorite show to watch so far?! Have you seen any of the ones' I recommended? Bye, for now, everyone!
Subscribe to the Treasured Script Newsletter to get exclusive content! Just click here: