Ah! Prince Charming! What a guy! What a personality! He is just so… so… charming! *Faints*
Yes, I am being sarcastic. Forgive me in advance because I might get a bit comical. Today we talk about how Disney has definitely improved in making their princes.
Disney started with a bang. The first prince they made was named… well he wasn't actually given a name in the movie so… nevermind. Basically "Prince" (That's what I'm naming him) was a plot device to wake up Snow White. He proceeded to smooch a fourteen-year-old dead girl. The end. Yeah. The dude needed help.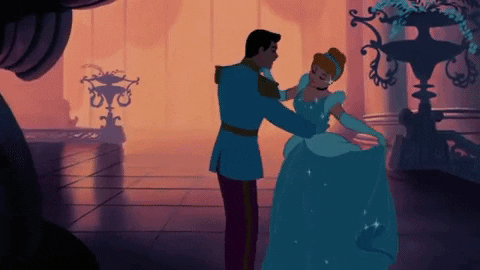 After a few years, the illustrious Prince Charming danced his way into the picture (literally). Disney was great with names, weren't they? Honestly, though, I won't argue. He was charming. The question is: was he anything else? Nope. Not really.
Here's my helpful advertisement:
I honestly feel bad for Cinderella…
Ok, ok, I might have been being a bit dramatic… but not by much. Eventually, Sleeping Beauty rolled around and the prince actually had a decent name. Yay? Disney seemed to give Philip at least a little more personality. He had a bit of humor, but he hardly spoke in the latter half of the movie. We know that Philip likes dancing with strange girls in the woods and… and… he was good at slicing with a sword… and… Yup. *Nervous smile*
I'm not really sure how to discuss Prince Eric. Personally,  I thought he kind of came across as a creepy girl chaser sometimes. As long as the girl had a gorgeous voice you could trust Eric to have that engagement ring ready. Ok, maybe, I'm being too hard on him. He was a big improvement to the previous guys. At least we got to know him more.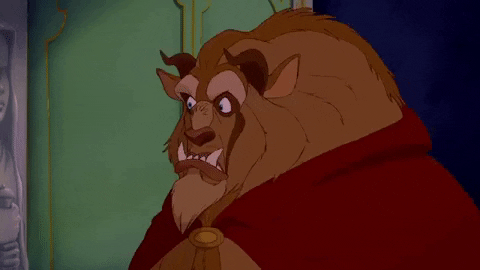 After the first few movies, the princes actually started to seem like human beings. Yes, I am really calling The Beast a human being. I really like The Beast as a character. The men started to truly be important characters like the girls and not just faces to kiss.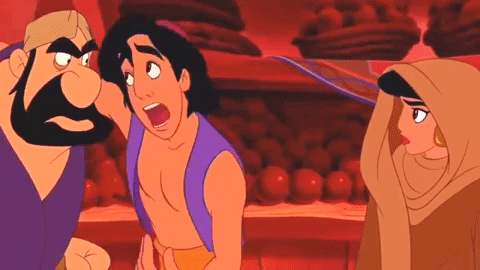 Aladdin is actually one of my favorite Disney Princes. He was the first one who didn't start out like a prince… quite the contrary. He was funny, spirited, brave, kind, and imaginative. And *Gasp!* the whole movie was even named after him! "Prince" is now crying in a corner because Disney didn't bother to name him, let alone title the movie after him.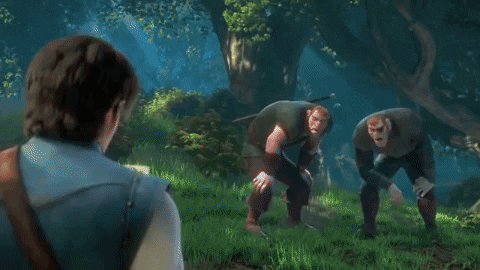 Skipping ahead, to when Disney fed 2D animation to the dogs, we can see how the Disney Princes improved. Flynn Rider/Eugene Fitzherbert (Yeah, sorry "Prince" they actually gave him two names) probably was the most expressive (not just because of his animation) and unique "Princes" we had ever seen.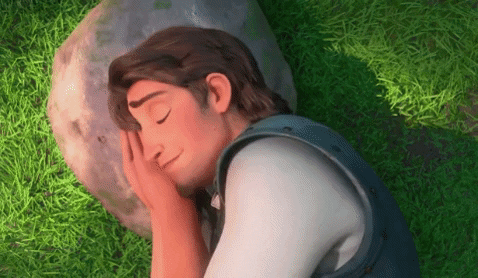 Eugene displayed a variety of emotions we had never seen in the princes before. Just imagine Prince Charming with the sarcasm of Eugene. I'm sorry you just fell out of your seat. Ok, Prince Charming was born into a higher culture than Eugene, but still, Disney didn't have to make Prince C. a perfect nobody.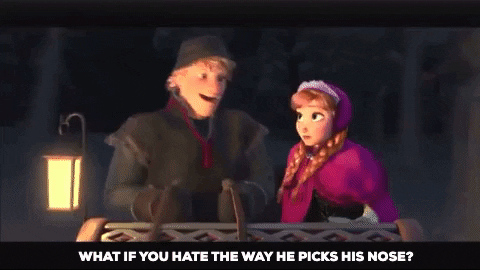 Then we have Frozen where Kristoff actually mocks love at first sight (take that, "Dead Girl Kissing Prince"). I mean, he even talks about how Hans (a real prince) definitely picks his nose. What happened to Disney? I never heard Eric talk about nose picking to Ariel! #Nosepickinglessonsformermaids
I got to relax… I'm making myself laugh.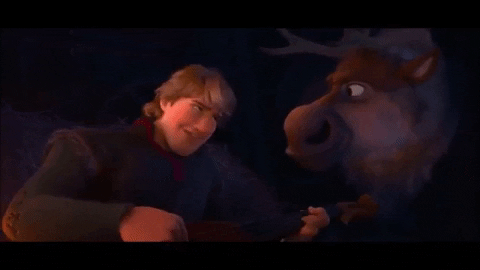 Kristoff wasn't even a Prince, he was just a guy who sold ice and used a ridiculous voice to talk for his pet reindeer, yet he was ten million times more interesting than Mr. Charming.
Disney Princes have changed! Who is your favorite Disney Prince? If you enjoyed the post I would appreciate you clicking that like button! Bye, for now, everyone!