It seems just a little while ago I was left with next to nothing to watch. I'm very picky when it comes to TV shows, but all at once a found myself with a few options. 🙂 Today I'm going to be sharing what I've been watching lately. Look out for a few minor spoilers!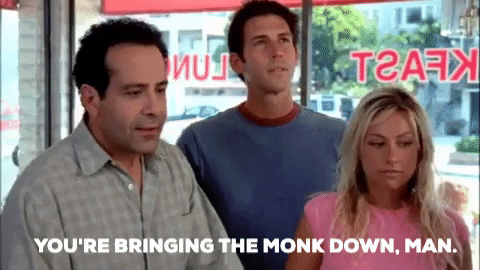 `
The Flash: Season Five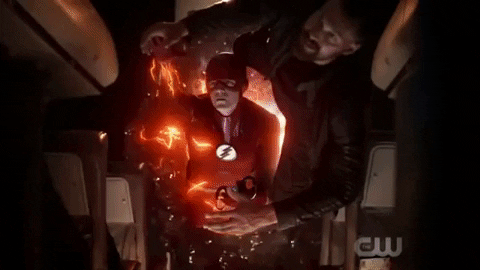 We don't have regular TV so we wait to watch The Flash on Netflix. We just finished season five! There have been some complaints about this season, but I actually really enjoyed it overall.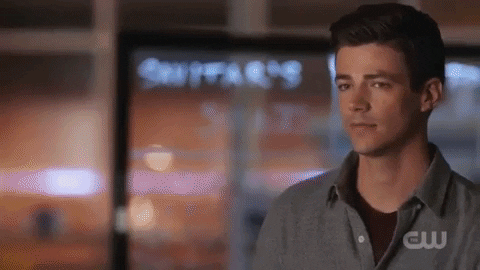 I especially liked Nora, Iris and Barry's daughter from the future. No, we did not name our cat after Iris in The Flash. This season was very unique because of Nora. I also appreciated the villain, Cicada, but was slightly disappointed that he was just in the first part of the season.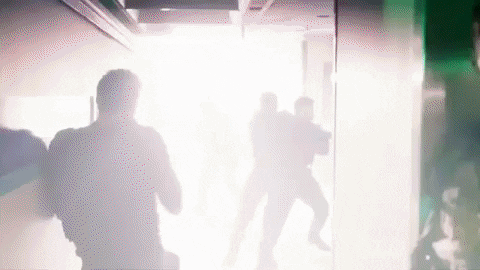 This season didn't have much that we needed to skip either, plus some pretty cool action scenes that didn't include super speed which was refreshing.
The Flash is the only superhero show we watch because it is one of the cleanest. That doesn't mean it is perfect, but it is entertaining, and there was not much to skip in this season.
Batman The Animated Series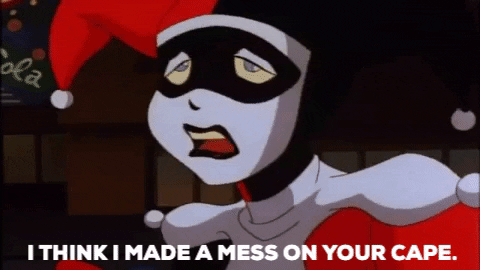 Well, I finally finished Batman the Animated Series! It was a whole lot of fun, and I enjoyed it thoroughly. We actually got another free trial to DC Universe (oh yeah, cheating the system) with my sister's email so we could watch some of the episodes again.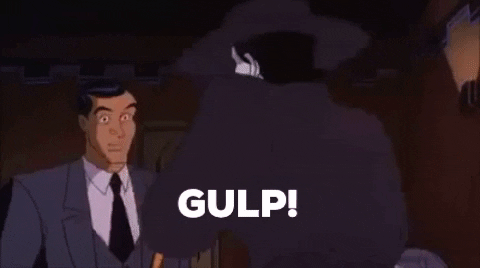 We were also able to watch two of the movies that connected to the series: Subzero about Mr. Freeze and Mask of the Phantasm about Batman's origin. They were both great, but I think I preferred Mask of the Phantasm which surprised me showing explicit death since the main show stayed away from that.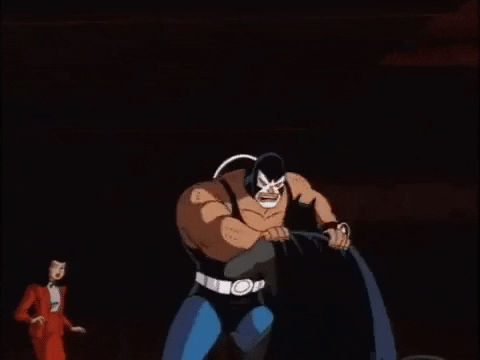 I downloaded the DC universe app on my phone, and my sister and I were even able to watch BTAS after we had put the kids to bed for a babysitting job. My sister wanted to keep watching them, but we ultimately stopped to save my phone's battery. XD
Star Wars: The Clone Wars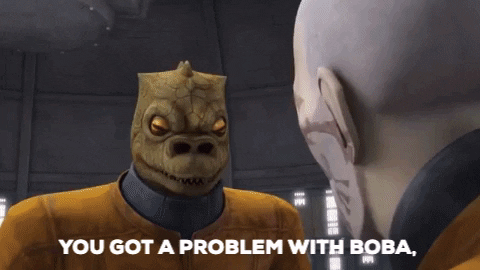 Speaking of Batman the Animated Series, Star Wars: The Clone Wars, was taken off  Netflix just a few days before I had finished Batman. Netflix probably did this because Disney is releasing its streaming service this year. I just hope my favorite show will be on there with all the seasons.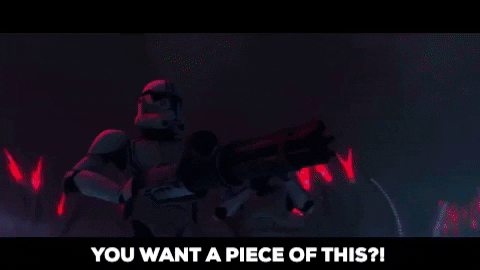 I did not watch this show when it first came out, but I saw it on Netflix a while back and basically said, "Oooh! Look, a Star Wars show!" We stuck with it even with the not so stellar first seasons, but it eventually got so intense that my brothers stopped watching.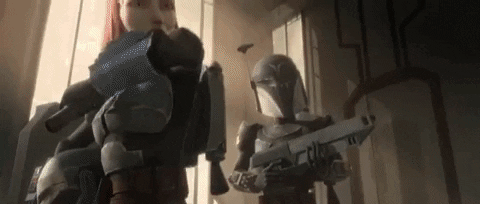 My sister and I finished it and are both stoked for the final season. We know some of what is going to happen by watching the "unfinished episodes" on YouTube. Meanwhile, I've been getting Clone Wars DVDs from the library. XD
Ninjago: Season 11
Ok, so I like cartoons. We are currently watching Ninjago Season 11 on YouTube. It is downright hilarious and gives me some definite season one vibes. I literally laughed out loud multiple times.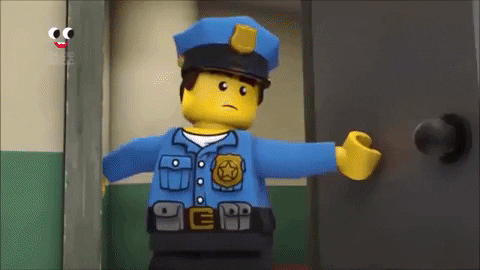 When Ninjago was first around my sibs and I watched a little bit of it and were young enough to get scared by the Overlord. Years later we came back to it more mature. I love the entire team aspect of it and that every viewer most likely has a favorite Ninja.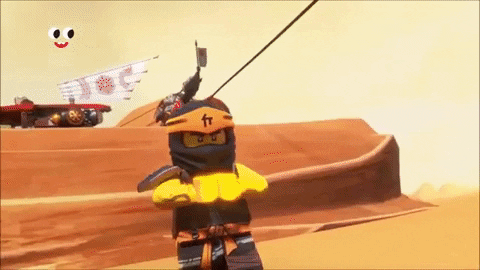 Ninjago has been around a while now, but I'm glad it keeps going because there is still so much to learn about the characters. It is epic and fully entertaining with every moment. Ninjago lifts my spirits.
MONK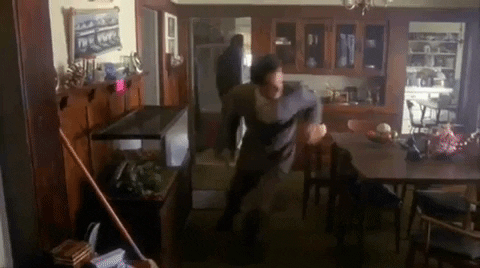 Monk is a detective show that my parents watched when I was growing up. My mom found the first season at the library and offered for us girls to watch it. We did, and we loved it. 😀 Soon we found all the seasons on Amazon Prime and have just finished season three.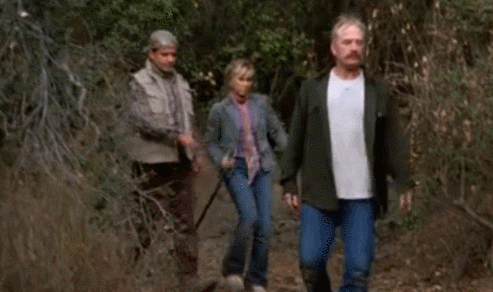 Adrian Monk has many phobias as a man with OCD (obsessive-compulsive disorder) some of which include germs, elevators, and milk. He tries for the entire show to figure out the murder of his wife, Trudy, in between other cases in each episode.
The characters are awesome from Captain Leland Stottlemeyer, Randy Disher, Sherona Flemming (Adrian's Nurse) and Natalie Teeger (later replacing Sherona as Monk's nurse for most of the show). The show can be very funny, intense, and sweet. Adrian has a good heart and a brilliant mind. He changes little by little throughout the show.
Have you seen any of the shows I mentioned? What is your favorite show? I'd love to chat in the comments! If you enjoyed the post feel free to click the like button! Bye, for now, everyone!
Join my Email List HERE to receive post updates and awesome special extras!