I really enjoy superheroes… when they are done right. I am not a Comic book person, but I do love the MCU as well as a select few DC movies. I also love studying character creation. Today, we are going to list 4 traits that make great superheroes.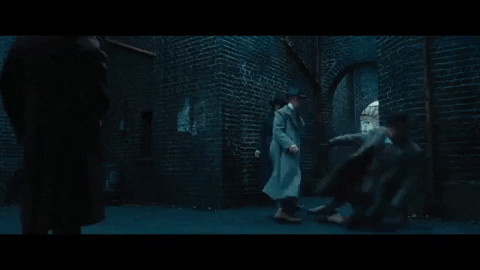 1. They Need to Have Personality
A fun superhero is not bland because bland equals boring. No, they don't have to be outrageous, but they do need some sort of personality. I am pretty sure that everyone liked Thor better after Ragnorak. Why? He developed more personality.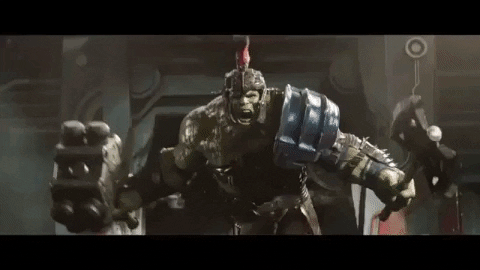 Superheros who are just super and do super things, do not make for interesting and relatable individuals. They need to have some sort of personality, whether it be comical to broody. Flat characters are no fun.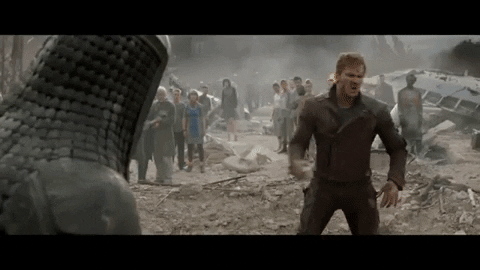 ---
2. They Need to Have Morals
Not every Protagonist needs to have morals, but every superhero needs to have something worthy they fight for, or else they are the villain. No, your hero does not have to be a perfect ray of sunshine, but they need to have a moral.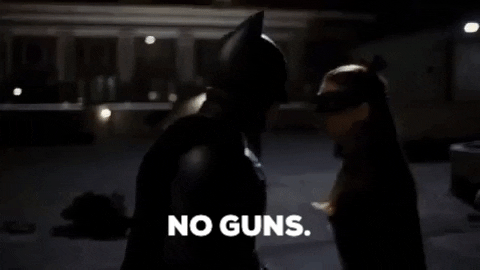 It may seem like some superheroes like Iron Man, had next to no morals, but even Iron Man would have never worked as a superhero if he didn't care about justice and protecting the innocent. Superheroes need to have morals and to enforce them, otherwise, what worthwhile thing are they fighting for?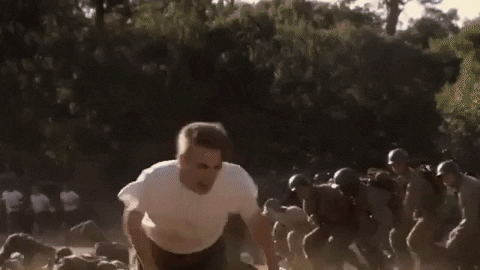 ---
3. They Need to Fail and have Flaws
Superman does not intrigue me. He is too perfect. Superheroes are already something beyond what we can be, why make them tens times more unrelatable by making them perfect?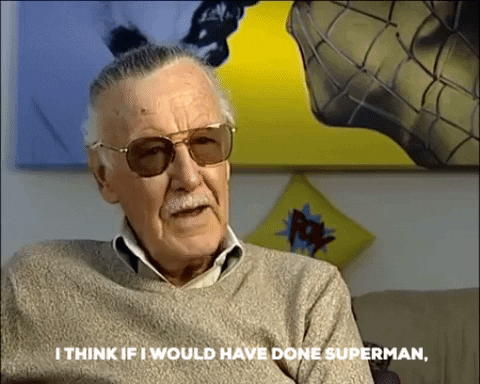 Flaws and struggles are essential to any relatable character because we all have them. Superheroes need to not win every battle. Characters are always more interesting when they have an internal struggle they are fighting as well. I did a whole post on making flawed characters HERE.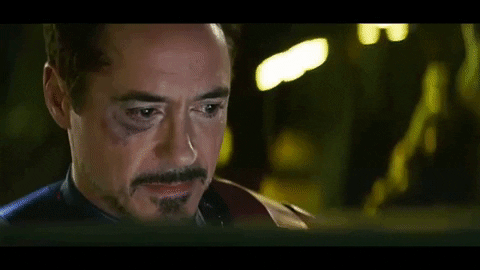 ---
4. They Need to Keep Fighting
You would never be able to call Peter B. Parker (Spiderman Into the Spiderverse) a superhero if he stayed his lazy old self and never chose to keep fighting on. Who wants a superhero who hides forever or runs away from everything?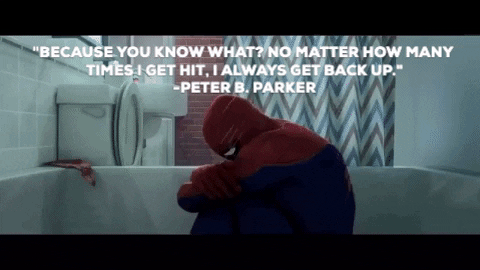 Hero:

 

a person who is admired or idealized for courage, outstanding achievements, or noble qualities.
So even when the heroes fail they need to choose to keep fighting and pressing on till the end of the line, no matter how hard. There is nothing noble, courageous, or heroic about giving up.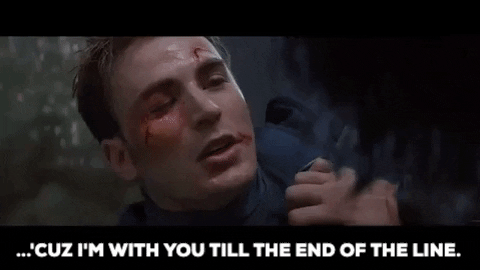 These can apply to other characters, but they are especially essential to superheroes. Overall, Superheroes should be characters we love. They should also be relatable in some way like any good character is.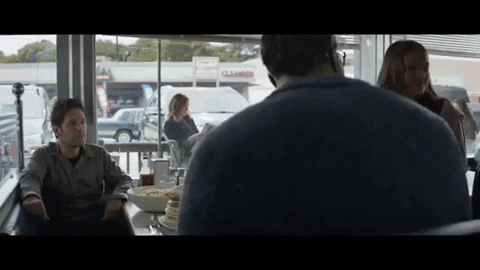 What characteristics do you like in superheroes? Tell me in the comments and Hulk smash the like button if you enjoyed! Bye for now, everyone!
P.S. If you are part of my email list, I sent an exclusive short story to you < just a heads up. 😀 If you are not part of the email list yet, you don't have to worry, you will get the story in your Welcome email when you sign up HERE! Thank you to those who have given me feedback already, I super appreciate it, especially anything that shows me what I can fix!