I LOVE Nicknames. Period. I just simply adore them. I am the kind of person who automatically nicknames people without thinking, who entertains herself with creative names to call people, and who literally makes an effort to call them that whenever she can.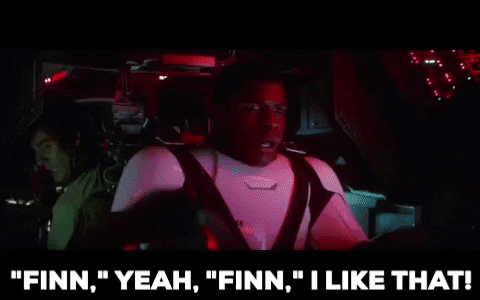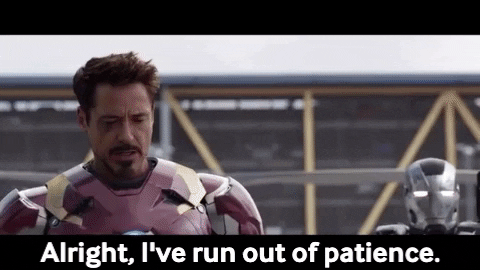 It is not always the brightest idea. Some people do not want to be nicknamed. For example, my youngest brother, who is an extreme perfectionist, won't let me call him hardly anything but his name, but because he's my brother I still try to eek a nickname out whenever he is not fully aware just because I am stubborn in enforcing nicknames (it's a war with a four-year-old, people, and I am waiting to ambush).
Now nicknames are often used to make a name shorter, so it is easier to say, but sometimes names really don't shorten well. (Please don't call me Jew. Hey, I love God's chosen people ❤️, but the name might come off odd to some people. XD ). Some nicknames are just given to make the word smoother to say while others do not have any connection to the person's name at all and are more complex!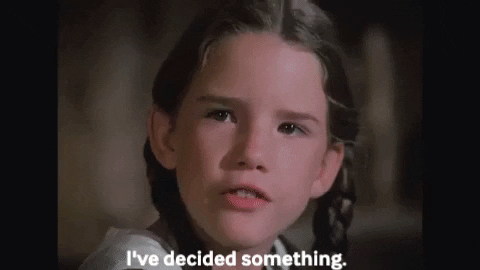 When I was little, I initiated my whole family calling my other brother Bubba (a common nickname). It has been starting too sound too cutesy, so I adapted it and have recently started calling him "Bub-Sca-dub," and use his real name next to never. Yeah, you don't have to tell me I have a ridiculous obsession. The point is, I think there is a reason besides practicality behind people giving nicknames to other people.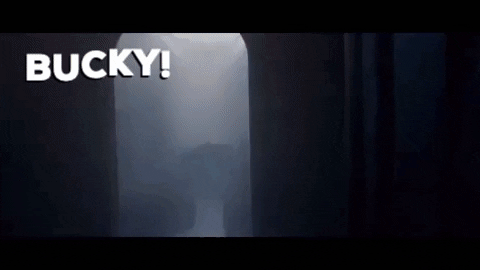 Nicknames are also a form of endearment. I mean, with minimal context someone could probably tell that Captain America's good friend is James Buchanan Barnes just by the nickname he gives him: Bucky. The name of a super soldier assassin never sounded more adorable. By giving him a nickname, Cap is saying, "I am close enough to this person to purposefully and playfully change what they are supposed to be called. "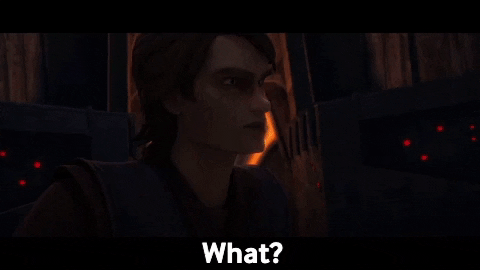 So when we give someone a nickname, it usually means we are fairly close to them because otherwise, we would not risk offending someone we hardly know by messing with their name. Ok, most people wouldn't risk it, but sometimes I have a hard time with that. Some people go by a nickname already. I have a love-hate relationship with this because part of me is glad I can call them by a nickname, and another part of me wanted to make my own up, but hey, I guess I still could, it would just have to be pretty bizarre.
I believe we all know, at least subconsciously, that nicknames symbolize closeness. Sometimes people who want to risk it can use this to their advantage. If they are not particularly close to someone, randomly using a nickname can be like saying, "Hey man, I want us to be friends," or even a weird psychological trick saying something like, "Hey, you might not know this yet, but actually… we ARE friends." No nicknames are not magic mind influencers, but they can communicate things. 
Now, I'm not saying this will always work. Some people will be weirded out if you nickname them, but I say taking the chance will definitely bring out your playful side. Hehe.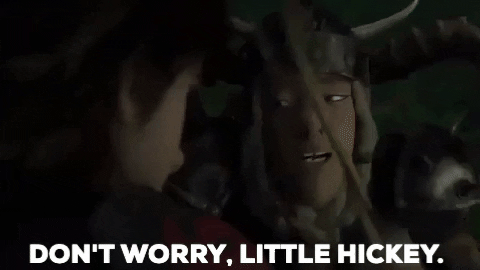 So here are a few nickname tips I've learned:
Nicknames with the long "ē" sound tend to seem more cutesy which is why they are so popular, especially for younger kids because they add an extra form of endearment. They can often sound silly when used with someone like an older male, so use to suit your purposes (Like I was saying: Bucky sounds pretty cutesy. XD).
Short nicknames with harder ending sounds can make a name sound tougher or cooler (like changing Bucky to Buck). Using someone's initials can be cool as well.
For people who do have a name that can be shortened, it can be fun to elongate there name. To make it particularly fun to say, try rhyming, even if the add on is not a word! #Bub-Sca-dub
It is also fun to name someone after something they did. For example, a girl I hardly knew asked me my name but I accidentally said my age, so she laughed and said she was going to call me by my age from then on. Hehe.
I think nicknames tend to be fun to say, especially if they really roll off the tongue. At least, that is how I tend to use them. I remember the ones that flow the most.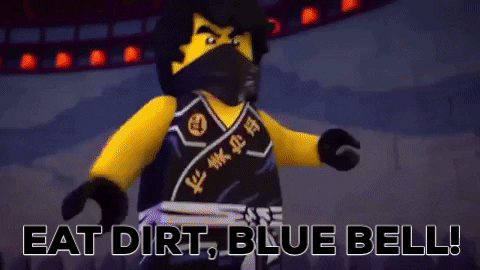 Overall, don't be mean with nicknames. Then it becomes the opposite of endearment, it becomes making fun of someone. Sometimes even if the person laughs it can hurt them, especially if you rub it in their face. By any chance, if the person is really close to you, playful smack talk may not be harmful (my siblings and I laugh like crazy doing this together), but it's generally not the best option. Nicknames are not the same as calling someone names.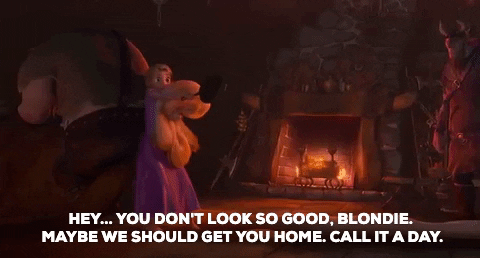 Do you have a tendency to nickname people? What are some of your favorite nicknames? Chat it up in the comments, and hit the like button if you enjoyed! Bye for now, everyone!
Sign up for the TS Newsletter HERE so you won't miss out on the exclusive short story in time for Father's Day this week!