Hello, Friends! Recently I started watching Batman the Animated Series because of a very enthusiastic recommendation I received from my fellow blogging friend, Tess! Check out her personal blog HERE. Today I want to talk out my thoughts and experience while watching this old animated show that originally aired back in September of 1982.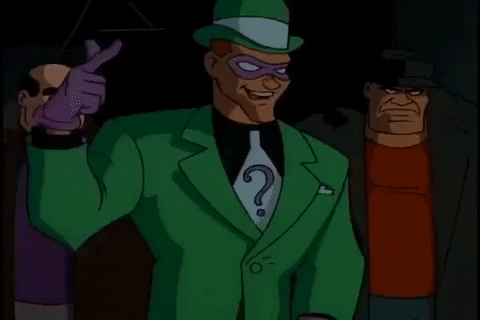 First of all, when thinking of this series I did not expect to take it too seriously, but I ended up receiving it more sincerely than I had thought I would. Batman the Animated Series is nothing like 1966 live-action Batman, another widely know Batman show. BTAS was made later (and with animation) and it is a lot less cheesy (it really was not the right time to bring Batman to live-action).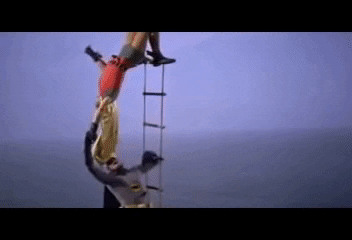 In my post on why to watch
Old Fashioned TV shows
, I  realized I was mainly discussing live-action shows, but watching old cartoons can be a lot of fun too. I have actually seen things like the old 
Scooby Doo
,
The Jetsons
,
Yogi Bear
,
Inspector Gadget,
and many, many other things, but
Batman the Animated Series
is by FAR my favorite!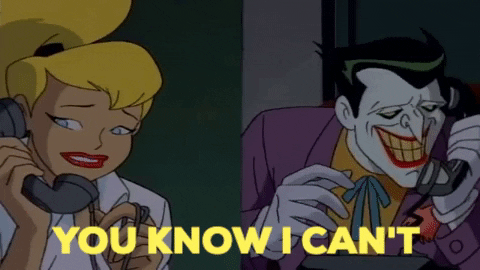 Though not the most creative title, Batman the Animated Series makes up for it in story. Of course, animation has improved drastically over the years, but people have had just as many great story ideas a few years back as they do now.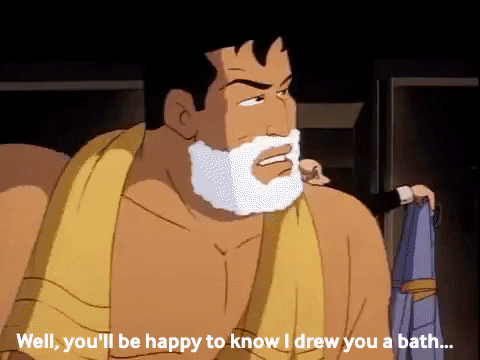 Each episode I have seen so far is pretty creative. For its day, there is quite a reasonable amount of action, as well as many, many explosions (is there an episode without one?). That is not to say, I don't entirely appreciate the calmer more talkative scenes. Newer cartoons tend to lean toward the bright colorful action and can underestimate kids power to understand a conversation. There are quite a few funny quips and moments thrown in for fun. Indeed the dialogue and voice work is some of the best content in the show.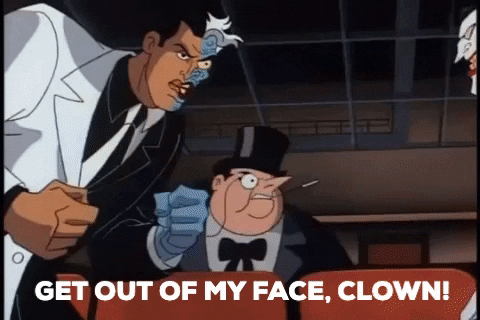 I had heard a lot of things about Mark Hammil's Joker and he does not disappoint. I enjoy every single episode the hilariously entertaining and insane clown is in. He is very threating to Batman. Most of the villains are like this and I am delighted to see that Batman is continually presented with a very real struggle. We get to see tons of Batman's renowned villains as well as crime bosses and common thieves etc.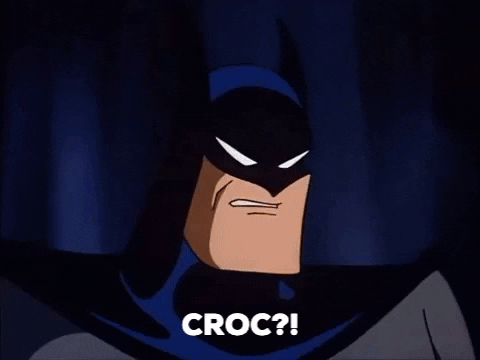 I really appreciate Batman (Kevin Conroy) himself. He is not self-centered in the least, even though people sometimes see him that way because of the persona he puts on as Bruce Wayne. He is classically serious and brooding, but with many moments of wit. I really enjoy whenever the show delves into his constant internal struggle of the loss of his parents. It is a lot of fun to see him figure out mysteries and then jump into the physical action. Alfred (Efrem Zimbalist Jr.) has some surprisingly standout moments as well. His relationship with Bruce is sweet.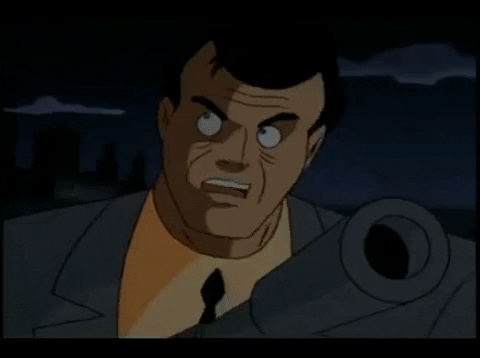 There is actually less of Robin/Dick Grayson (Loren Lester) than I imagined. From what I've seen so far, he appears on the show fewer times than Alfred (especially in the beginning of the 1st season). Honestly, I was never a huge fan of the "superhero sidekick" thing, but I do appreciate his appearances, especially after learning his backstory with Bruce Wayne. Dick is very determined like Bruce, but he is also much more energetic and restless.
I am not through with the show yet, but I can already say I recommend it highly! Despite the limited animation and aversion of direct deaths, some of the episodes can get pretty freaky so I would suggest caution with younger children. I would not watch most of the episodes with my four-year-old brother. It is rated TV-PG, which I did not anticipate before watching it, but now, all things considered, I believe the rating suits it.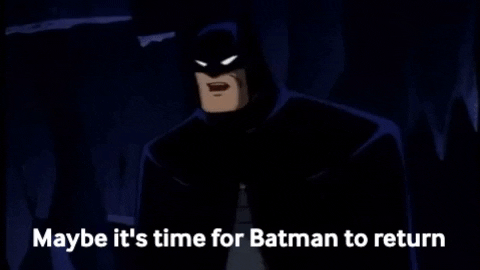 I hope to finish the show by the end of the month. I acquired a free trial with DC universe for 30 days. You can get a free trial too (I'm not sponsored by them), but make sure you cancel the trial by the end of 30 days or you will have to pay money.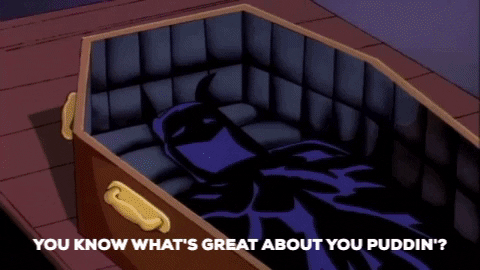 Have you seen Batman the Animated Series? What other old fashioned cartoons have you seen? Tell me in the comments! I hope you all have a fantastic day! Bye, for now, everyone!