Hey, people of the world! 🙂 If you are a writer like me, this post might be helpful for you, but even if you are not, stick around and learn some!
Perfect: having all the required or desirable elements, qualities, or characteristics; as good as it is possible to be.
Yeah… let's face it. We're not perfect. No one is. SO… Neither should most of our fictional characters.
As humans, we like to be immersed in the world of storytelling. One of the best ways to do that is through characters, characters we can identify with. What do we all identify with? Non-perfection. Flaws. Sure we do not (hopefully) root for the most terrible villain, but that doesn't mean we want an absolutely perfect character as our hero.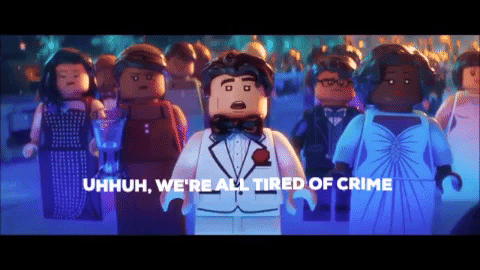 How boring is that? Who would you want to read about: A guy who everybody loves, is not the least bit afraid of the dangers that lie ahead and always wins the day or a man who struggles to face his fears but conquers in the end?
Perfection is not only not relatable, but it can also be annoying. If a character always handles things well, always wins, and is always happy, there is not much of a story to tell.
Flaws don't have to even be sin issues (though they can, Maxwell, the character I'm writing, has a temper, for instance) they can be mistakes, odd quirks, or even just struggles. In short, there has to be something they are not good at. I think some of the best characters are the ones you want to reach out and help.
If the flaw is a sin issue, I believe that is where good hero characters are differentiated from the villains: the heroes try to work past their flaws, or they see the error of their ways.
Take, Captain America.
Some who aren't very good at analyzing might call him perfect, but if that's the case, not many people seemed to be annoyed by his "perfection."
He may be a pretty great guy, but if you look further, he is a broken and struggling man. Sometimes he doesn't know what to think about his life anymore but is determined, none the less, to do the right thing.
That is what makes Captain America great for me.  He is not a superhero who is always smiling, not taking the weight of loss, not confused, having all the answers, and just being awesome. That would not only just be boring, but also corny. He has struggles and he makes mistakes. No matter how tough his life gets though, Steve Rogers keeps on fighting, and that is what makes him a great hero character.
Now let's move onto a character I'm a bit conflicted about.
A lot of haters of Star Wars: The Last Jedi say Rey is a "Mary Sue."
If you didn't know, the dictionary definition of a "Mary Sue" is: (originally in fan fiction) a type of female character who is depicted as unrealistically lacking in flaws or weaknesses.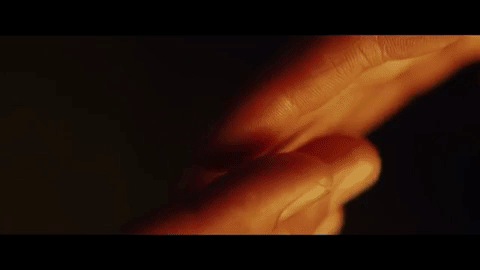 Now, that is just a ridiculous internet term, but none the less some people think Rey is too perfect. I love Rey as a character, and I think, maybe to a degree she could possess more flaws, but that doesn't mean she is without them.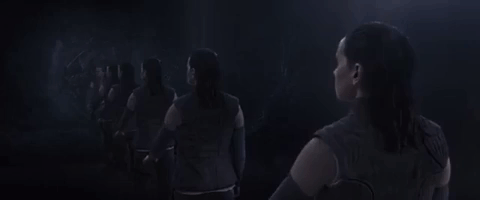 One major imperfection of Rey's is that she willingly went (as Luke said) "straight to the dark" side just to figure out who her parents were. She is not an evil character, but she didn't possess enough self-control to stop herself. She was too desperate, to figure out who she was. I think that is a flaw. Plus, she is so broken inside after not feeling wanted or loved for all her life, the poor thing needs a break.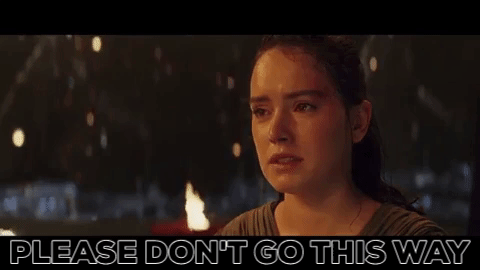 I don't understand the people who say Rey going totally to the dark side would be cool. If she did she wouldn't be the hero. Not just because it is the "bad side" but because that would completely crush the hero in her, succumbing to her flaw, not overcoming it.
Let me know your thoughts on Rey! 🙂
So, in the case of hero characters, perfection is NOT key. Let them be human. Let them have flaws. Let them fail. Let them get back up.
What are some of your favorite characters and flaws? Tell me in the comments! If you enjoyed the post, let me know by clicking that like button! Bye, for now, everyone!