Goodmorning Ninjago! Today, we are going to talk about some movies, and in this instance, the Lego Movies!!! (There will be lots of GIFs made by yours truly!)
Now, it's no secret I LOVE the Lego movies (Lego Batman being my favorite character).
I've noticed something similar in each of the first 3, that I have a feeling is going to change for the Lego Movie 2 in 2019.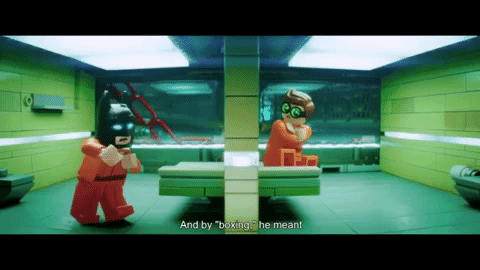 You read it: the father/son dynamic.
---
Family: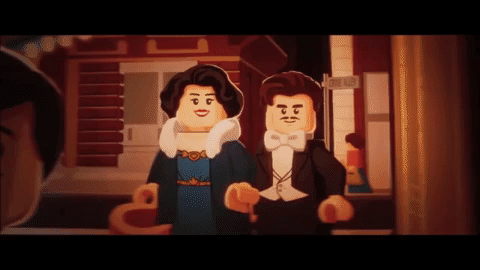 On a small scale at least, every Lego movie thus far has dealt with something having to do with family. I believe this will continue to all the future Lego Movies. I'm not sure why they picked this as a re-occurring theme, but it could have something to do with the fact that LEGO can be considered a toy for the entire family.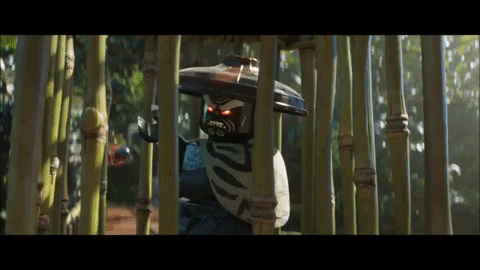 I know it is in mine. My dad got his first Duplo set when he was two, and never stopped loving it. He introduced it to us and I personally have liked it even more as I've gotten older, partly thanks to the Lego Movies.
Anyway, I think it's such a sweet sentiment, to have a focus on the importance, trials, and love of family. They do it very well, too. Every Lego Movie so far has made me cry. 🙂
Father and Son: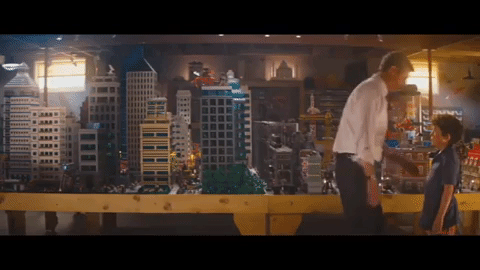 Diving deeper, every Lego movie thus far has had some sort of Father/Son relationship near its center.
In The Lego Movie,
we found out Emmet's entire story and world had been built by the human boy, Finn. President Business (The main villain) was a representation of Finn's father, who, in Finn's mind, suppressed the fun of what was supposed to be a toy.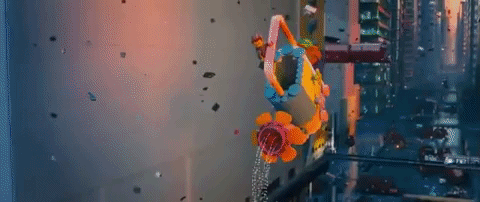 The father, though at first desiring for perfection and order, learns that childhood imagination is something very special. By seeing things from his son's perspective, Finn's Father grows in the relationship with his son.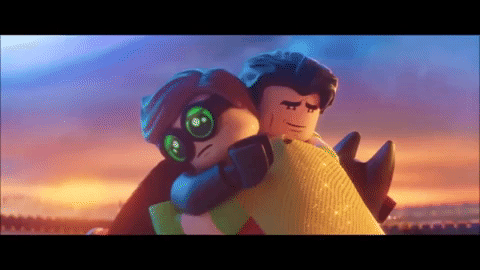 In The Lego Batman Movie,
everything is about relationships. It is the main plot point. When Bruce Wayne/Batman accidentally adopts the orphan Richard Grayson he is forced to face the realities of a family. Bruce himself is an orphan and does not want to face the loss of a loved one again.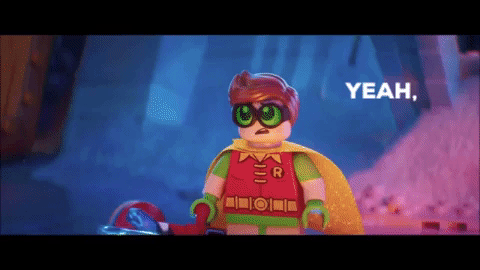 Near the end of the movie, Batman has formed a new family and faces loss again as he thinks he will have to say goodbye forever. He has grown to realize some things, and tells his son, that losing people is a part of life, but to not do what he did and stop letting them in.
I love how this movie shows that we need the love and help of others, and it shares it mainly through Batman and Robin. Robin shows Batman what the love of family is again.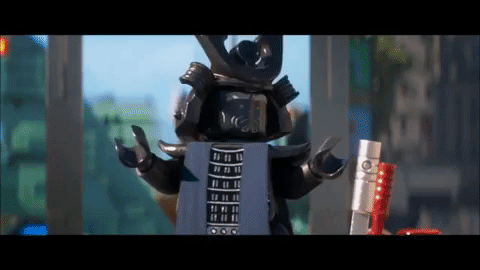 In The Lego Ninjago Movie,
animosity exists between the two main characters of Lloyd and his father Garmadon. Garmadon was never there for his son as a child and is now a source of constant embarrassment and conflict for Lloyd. Lloyd even says at one point, "I wish you weren't my father."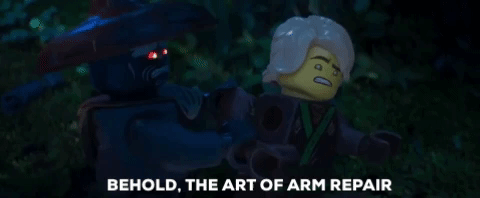 Throughout the movie, we can see them opening up to each other more and more. In the end, Lloyd apologizes to and forgives his father. I love the movie's message of forgiveness and repairing relationships, and it does so through a father and son.
---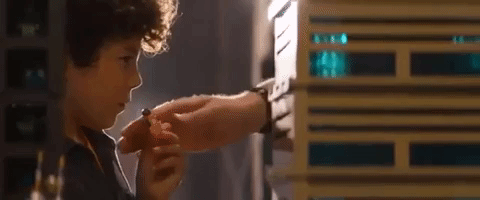 These movies let you relate with the child's point of view, and there is something so sweet and innocent about that. Often in real life, we forget to look at things from a different perspective, that could lead us to finding the real issues we didn't know were there. These movies show that people can make mistakes, but the problems can be resolved if you let them.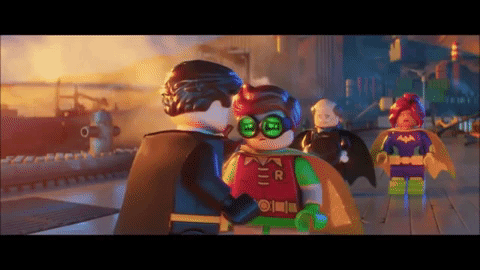 In each movie, the son gives the father a chance to understand. 🙂
It's also kind of special to me because I've gone to see every Lego movie in theaters with my dad (though I'm his daughter, not son XD).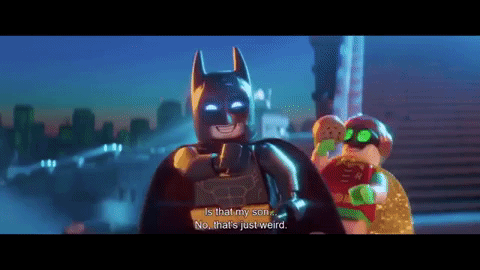 For the Lego Movie 2, it looks like they'll be continuing the theme of family, but with a brother/sister dynamic. Now that should be really cool to see.
Why do you think this is a re-occurring theme in the Lego Movies? I like it a lot! If you enjoyed the post, why not hit that like button?! Bye, for now, everyone!
BTW: THE AVENGERS 4 Trailer Dropped Today!!!!